The theory center is committed to creating a diverse, inclusive, and safe environment for all of its members.  
Please share your experiences, concerns, and suggestions through this anonymous form. 
We welcome your suggestions and concerns on how to make the Center a more diverse and inclusive place for everyone. 
Resources and information on reporting discrimination, harassment, or gender-based misconduct can be found below. 
D&I Committee
Current members of the Diversity & Inclusion Committee:
Mario Dipoppa (Associate Research Scientist)
Gabrielle Gutierrez (Affiliate Faculty)
Jeff Johnston (Postdoc)
Kaushik Lakshminarasimhan (Postdoc)
Ashok Litwin-Kumar (Faculty)
Agostina Palmigiano (Postdoc)
The DI committee is tasked with reviewing feedback received through the anonymous form and deciding on topics of discussion at our DI Forums. 
Forums
DI Forums are held around once a month to focus on a specific topic and/or research paper. 
Upcoming Forums
Date: Thursday, October 22, 2020
Time: 4 pm
Topic: Panel discussing hiring practices and the job-seeking experience, with a special focus on academia.
Panelists:
John Cunningham, Associate Professor at Columbia University
Yasmine El-Shamayleh, Assistant Professor at Columbia University
Scott Linderman, Assistant Professor at Stanford University
James Murray, Assistant Professor at the University of Oregon
Liam Paninski, Professor at Columbia University
Shreya Saxena, Assistant Professor at the University of Florida
Moderators:
Kelly Buchanan
Allison Ong
CTN Data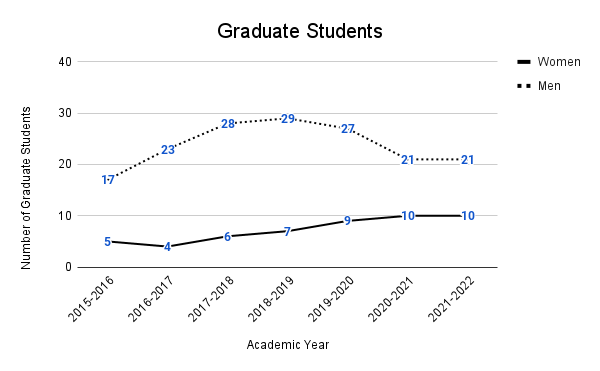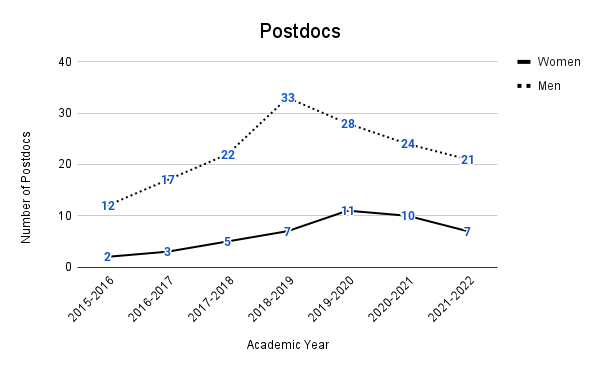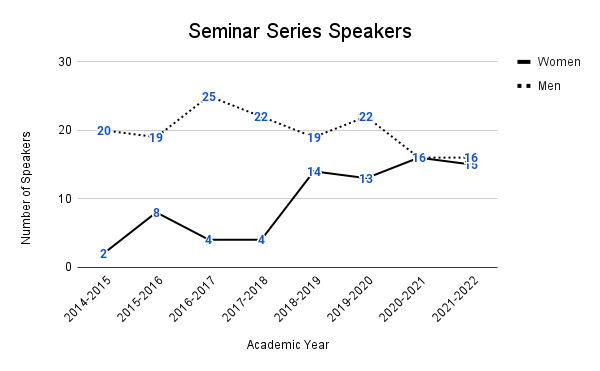 Procurement
The Center also strives to support small, local, and urm-owned businesses whenever possible. 
Additional Info & Resources 
Page Last Updated: 1/31/2022